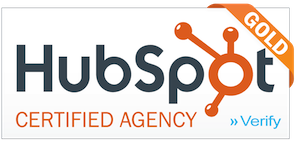 We're delighted to say that Concentric Marketing has become a HubSpot Gold Level Agency Partner.
Concentric joined HubSpot's Agency Partner Programme in August 2011 and has enjoyed a highly successful relationship ever since.
Reaching this level makes Concentric currently one of four HubSpot Gold Level Agency Partners in the UK.
Read More