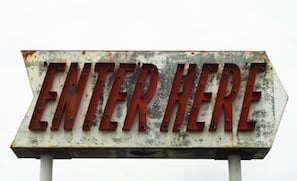 The meta description tag is used to describe a page's contents and appears in the search engine results pages. Creating a great meta description is important as they can play a big role in encouraging visitors to click through. Think of them as mini sales pitches for your website pages.
Read More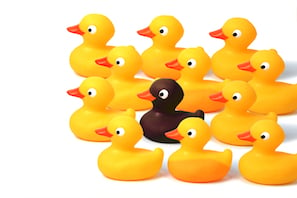 In an increasingly competitive world it's really important to optimise your blog posts. But how do you do it?
As you might expect, search engines use words, phrases and questions to explore, classify, rate and rank web pages. So when you use the right ones in your content – and the meta data that sits behind it – you tell search engines what your post is all about. Then, armed with the right information, they can deliver the best possible search results to their users.

Read More
Topics: SEO, Business blogging