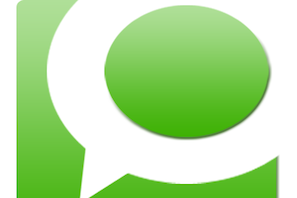 It's a good idea to register your business blog with Technorati the blog search engine. It's one way to reach people who are actively searching for information on your topic, deliver targeted traffic to your blog and attract inbound links.
Registering is a simple process, just head along to Technorati and open an account. Then follow the instructions for claiming your business' blog.
Once you've done that, Technorati will email you, asking you to add a verification code like R6NCQQE4RMEU into a new blog post and publish it. That's all you have to do.
You may have to wait a short while, but Technorati will then verify your blog. You can then add a full description of your blog and tags, so people searching Technorati will find your posts.
Don't forget to make use of Technorati yourself too when you're researching your own blog posts. It's a mine of information.
About Concentric Marketing
Concentric Marketing is a Brighton based Inbound Marketing agency.
We help our clients be found by their online audience, whether they're new customers, clients or stakeholders. Our focus is on enhancing this process of digital discovery through search engine optimisation and content development, including business blog management.
To discuss how Inbound Marketing could benefit your business, please just call 0845 034 5603 or contact us.