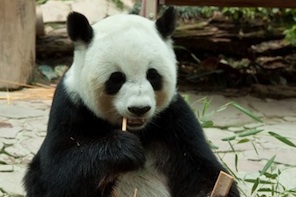 Google's Panda update came to the UK on the 11th April. In terms of its scope, Google believes this has affected around 12% of all search queries.
aim of this search algorithm change is to reduce the impact of low-quality articles on Google's results. It means that sites can no longer rely on producing poor content that's written purely for search engine optimisation purposes.
Now more than ever, quality content is being rewarded in the search engine results. We've been asked by our friends at Digital Marketeers to record this Vlog on the implications of Google Panda.
For more information, you might also like our guest blog over at Digital Marketeers, Eats, shoots and leaves? – Not the Google Panda, it's here to stay.