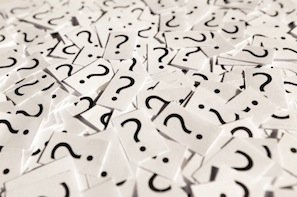 Landing pages are the most important pages on your website. They help you learn more about your website visitors and nurture them into leads. However, long forms on landing pages can be offputting and reduce your conversion rates. Progressive profiling is a simple solution to this problem.
How it works
Progressive profiling replaces questions a lead may have answered before on a form with different questions. This means that forms can be kept short. Rather than confronting them with a long form on their first visit to your website, you can progressively build up a picture of each lead over time.
Capture meaningful data
As well as keeping your leads engaged by avoiding the need to submit repetitive information, progressive profiling allows a subtle layered approach to gathering data.
Many of your website visitors are likely to be regulars, who consume your content on a frequent basis. On their first visit you might ask a lead for the basics, such as their name and email address. The next time they fill out a form you could find out their professional background by asking for their job title, company and industry sector. Use subsequent visits to really uncover more detailed information, such as their areas of interest, buying criteria, pain points and authority for making purchases, or whether they buy from any of your competitors.
A shorter, faster buying cycle
Progressive profiling saves time for marketers because the same forms can be used across multiple landing pages without the need to manually control which fields appear.
A lead will encounter the right questions at the right time as they engage further with your brand, which helps achieve a key aim for any marketing automation strategy - a shortened sales cycle. It's just a question of talking to your Sales team to find out which information indicates a likely prospect for your business and then tailoring your forms in a way that allows effective lead qualifying.
Getting started with progressive profiling
If you're a HubSpot customer, you don't need to grapple with any new software to start using progressive profiling. There is no configuration process and you build forms in exactly the same way as usual, but add fields to the Progressive Profiling Queue.
Just make a field 'smart' and suitable for progressive profiling by selecting 'hide field if data previously captured'. This will ensure that contacts only encounter each field once.
You will also be able to choose the order in which questions are asked by establishing a priority order. HubSpot Professional and Enterprise customers can get started with progressive profiling now by going to Contacts > Forms.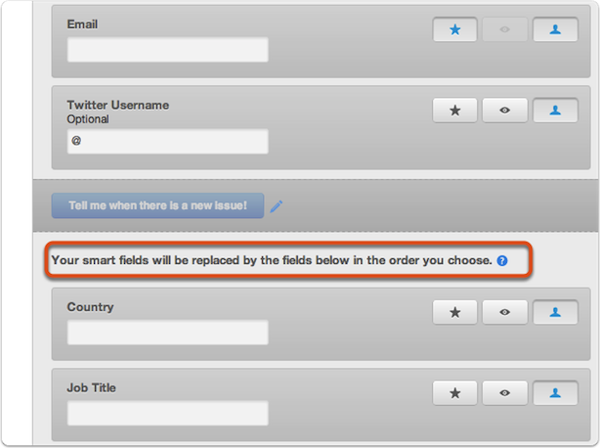 For more on improving your website's conversion rate, why not download our latest free ebook: How to Optimise Your Website's Landing Pages.
About Concentric Marketing
Concentric Marketing is an inbound marketing agency and a Gold Level HubSpot Agency Partner. If you would like to know more, or to arrange a no obligation review of your website and current marketing, please just call 0845 034 5603 or click here.

Screenshot image: HubSpot