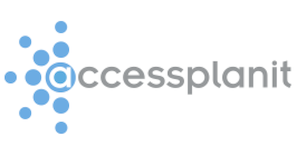 We're delighted that a new website that we've designed and built for accessplanit on HubSpot's Content Optimisation System (COS) is now live.
The site makes use of many of the advanced features of the COS, including the ability to personalise content and marketing messages based on a visitor's previous interactions with a site. It's also fully responsive for mobile.
Commenting on the new site, Audrey Clark (Accessplanit's Marketing Manager) said:
'After using Hubspot for six months, I was confident that the right move for accessplanit was to build a new website on the COS. Hubspot provided a list of recommended partners, but from the initial conversation I knew I would work well with Steve and the team at Concentric. From start to finish, throughout planning and build, the process was well structured with agreed milestones and no surprises!
Our objective was to build an inbound website that could be personalised to specific personas, making it easy to find the most appropriate information to help the purchasing decision. It's early days with regard to traffic, but we love the design and the ability to keep the content dynamic and contextual. The new site meets our agreed objective and expectations, and I have no hesitation in recommending Concentric Marketing.'
The site features a strong new design and incorporates numerous bespoke pages, such as a new Meet the Team page, as well as customer case studies, a blog and lead generation landing pages. Going forward it gives accessplanit a platfom to further integrate dynamic personalisation into their inbound marketing activity.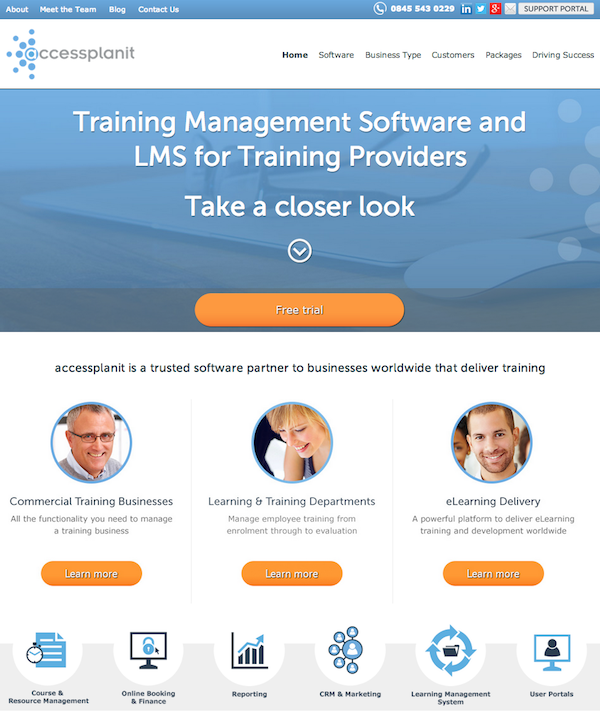 To view other sites we've built on HubSpot, please just click here. If you're an existing HubSpot customer thinking of moving to the COS, you can learn more and arrange a free consultation here.

About Concentric Marketing
Concentric Marketing is an inbound marketing agency and a Gold Level HubSpot Agency Partner. If you want to know more about digital marketing on the HubSpot platform, please just call 0845 034 5603 or click here.